THIS IS MY 100TH BLOG POST!!!
THATS CRAZY!
At least for me it is.
hahahaha.
Lets have some gif fun! Here's a time-table of what happens when you decide to start a blog. Hope my blogger friends enjoy it to.
One day you wake up and decide the world should see how talented you are. How interesting your life is. And what you have to say about anything and everything.

So you go online, search websites, and start working on your awesome blog. This includes spending about 5 hours choosing a theme, a picture, a name, and eventually realizing it was harder than you imagined.

But eventually, you finally either give up or feel satisfied. So you start writing your first post. Hell, you might even write consecutive posts!
You spend your first week staring at the stats pages and refreshing your email every hour or so to see if anyone has subscribed or told you your writing is awesome yet. In the end, you only get 3-12 views instead of the thousand you expected. But you tell yourself its okay, because after all, you just started. So it "makes sense"

eventually you get used to not having so many views and start using your blog more as a diary where you can rant on whatever you want than a place where you want to publish important literature pieces.

Soon, people actually start to view your blog. And comment on it! ITS LIKE YOU'RE A ROCKSTAR.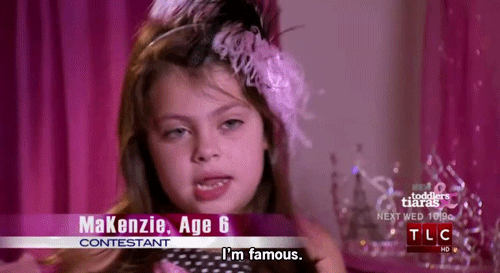 You might take a few months off of writing, but eventually one day you remember how good that first view felt. So you go back to it and write anything you might feel or will feel. Because its pretty cool that no one likes to read, yet they read your bullshit.
So its all good.
Because three things are true:
Sometimes,